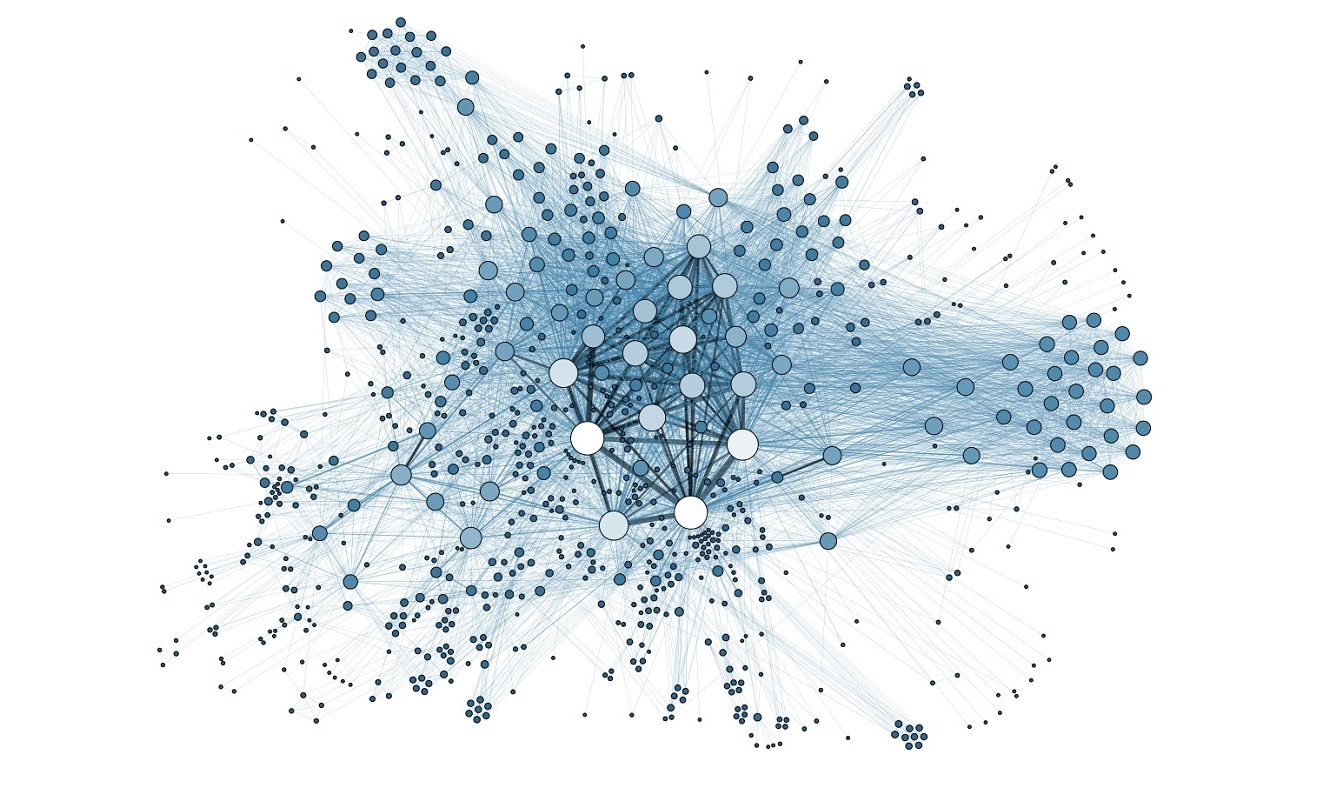 Semantic Flow ™ measures a transfer of niche relevance along the web graph.
Machine Learning rapidly identifies top domains & prospect pages in your niche.
+
=
Link analysis tools on example niches
Latest public niches Latest niche overviews
These crawls provide an overview only and not detailed SEO queries.
Some provide a glimpse only with results based on few minute crawl.
Crawl & analyze your niche